Gyro Stabilization Mounts
The SOMAG Product Line-Up
SOMAG AG Jena is a worldwide leading specialist for high-precision gimbal systems. Since 2004, the company focuses on the development and manufacturing of Gyro Stabilization Mounts for data acquisition and surveillance applications in the air, on the ground and offshore. SOMAG gimbals are the perfect add-on for a wide range of sensors and therefore ideal for a broad variety of commercial projects or military missions. Learn more about each product line below.
Benefits of
Gyro Stabilization Mounts
SOMAG units are equipped with high-precision built-in sensors that detect vehicle motions, allowing the Gyro Stabilization Mounts to automatically compensate for roll, pitch and yaw in real time. The Mount keeps the payload in a leveled position for best data quality. Pin-sharp nadir and oblique aerial imagery, homogeneous point distribution for lidars and an enhanced situational awareness are just a few of the benefits that result from leveraging a Gyro Mount.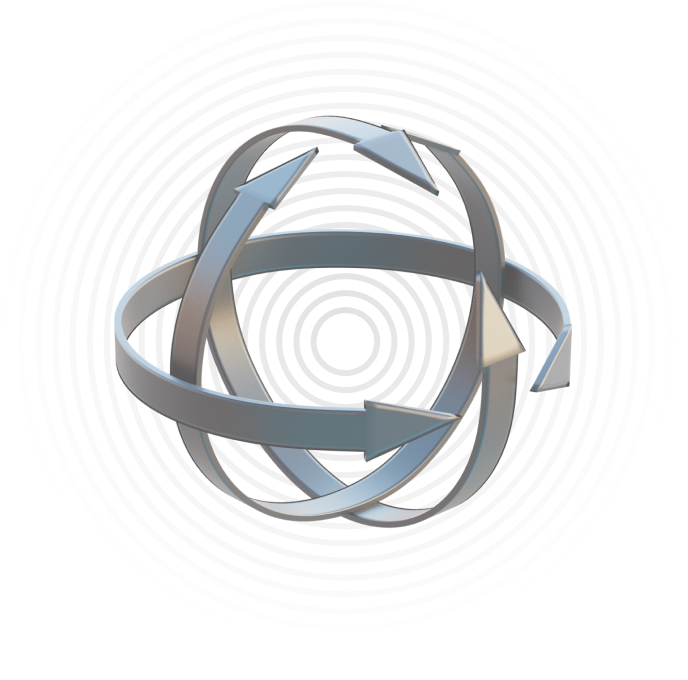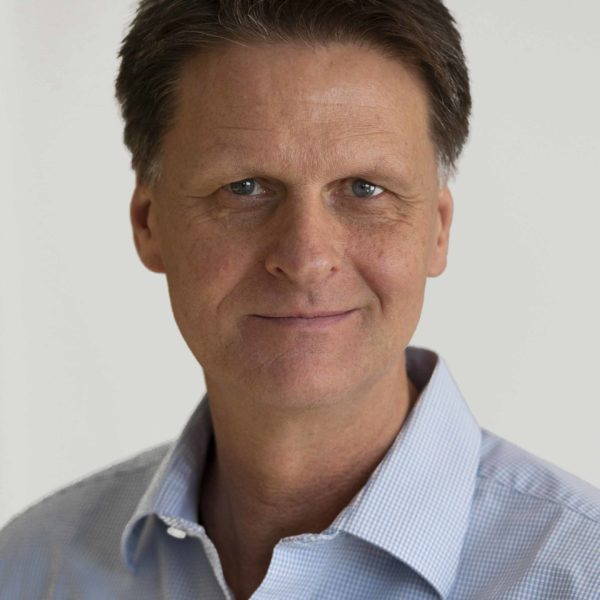 "Besides the quality of the mounts, SOMAG is great to work with, a reliable partner, the technology is outstanding and if there is an issue they get it fixed very fast. We also highly appreciate the continuous effort in product improvements and product development which enables to stay on top of the technology."
Alexander Wiechert, CEO at Vexcel Imaging GmbH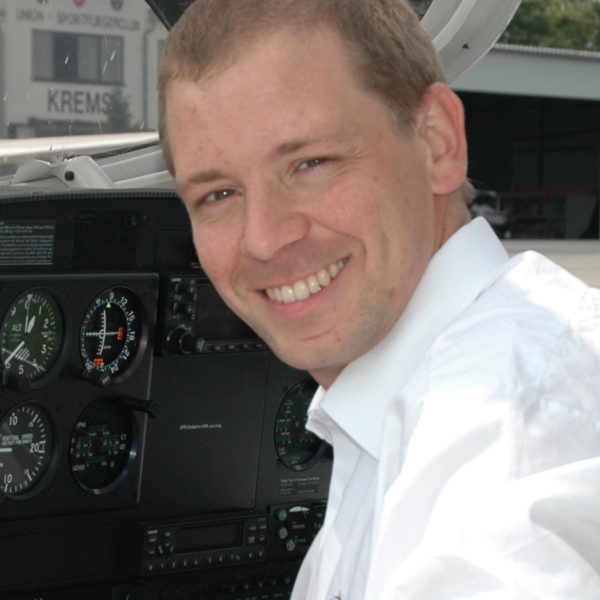 "We appreciate the good cooperation with SOMAG AG, which has already existed for many years. For the integration of RIEGL's airborne laser scanning systems into the GSM3000 and 4000, we could always rely on the excellent technical expertise and competence of our colleagues in Jena."
Peter Rieger, Manager RIEGL Airborne Laser Scanning Business Division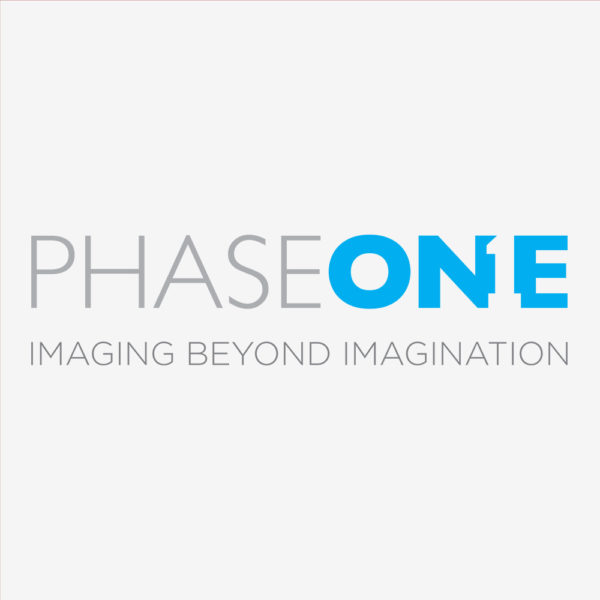 Phase One has been working with SOMAG for 8 years since we started working on integral aero-photography systems. The cooperation with SOMAG has been outstanding from the beginning. Being a system manufacturer, we needed tailored solutions and close integration support which we got from SOMAG. The employees are very professional and they are also eager to continue improving their products based on test results we provide.
We use SOMAG's entire variety of airborne products: CSM 40, DSM 400 and GSM 4000 as well as the software application and software interface to the mount. All products are backed up by accurate documentation. We really enjoy working with SOMAG and are happy to keep this cooperation going forward.
Oodi Menaker, Phase One Aerial Systems Solutions Product Manager
About SOMAG
SOMAG AG Jena is an innovative, worldwide operating company based in central Germany. Since 2004, we have been developing, manufacturing and selling Gyro Stabilization Mounts for data acquisition and surveillance.