The Gyro Stabilization Mount GSM 4000 is the successor of the world renowned GSM 3000 and the flagship of SOMAG AG Jena's airborne Gyro Mount line.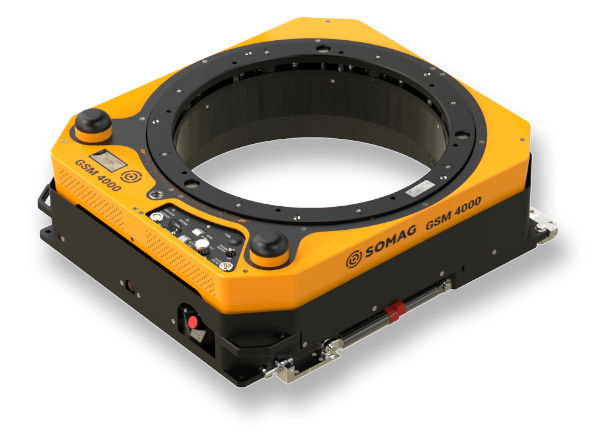 Industry standard for large format cameras and scanners
Highest payload stabilization of SOMAG Airborne Gyro Stabilization Mounts
Highest stabilization accuracy of SOMAG Airborne Gyro Stabilization Mounts
Full Covered Hydraulic System
The Gyro Stabilization Mount 4000 is designed to automatically stabilize airborne cameras, scanners, LiDARs and other imaging sensors. The Mount's hydraulic gimbal system is equipped with four cylinders and two servo pumps to compensate for drift, roll and pitch movement in real-time for the best possible data acquisition quality. The gimbal ensures perfectly aligned and pin-sharp images. With a residual deviation from perpendicular of
≤ 0.02° rms (with IMU support) the 3-axis gimbal offers the highest stabilization accuracy of SOMAG's airborne gyro mount line.
Industry standard for large format sensors
Designed for large format sensors, the GSM 4000 has become industry standard for payloads up to 120 kg. Due to its versatility, the GSM 4000 can stabilize a wide range of modern surveying and surveillance sensors and is not limited to any specific set of hardware. This makes the GSM 4000 a perfect add-on device for your applications.

The modern control panel on top of the Mount allows intuitive manual control of the device, mode of operation change and visualization of the device status. The standard scope of delivery of the GSM 4000 includes a Passive Vibration Isolation Ring (PaVIR) which aims to decouple high frequency oscillations. Select between 8 different ring configurations and get the PaVIR that exactly matches your sensor weight.
---
Angular Stabilization Ranges
Pitch at 0° Roll:
Roll at 0° Pitch:
Yaw (Drift):
≤± 8.8°
≤± 7.0°
≤± 25.0°
Residual Angular Rate1
≤± 0.2°/s rms
Residual Deviation
without IMU Support1:
with IMU Support1,2:
≤ 0.3° rms
≤ 0.02° rms
Payload3
10…120 kg | 22…264.6 lbs
Mass
29 kg | 63.9 lbs
Dimensions
(Regular Leveling Positions)
Length:
Width:
Height4:
615 mm | 24.2 in
530 mm | 20.9 in
175 mm | 6.9 in
Usable Diameter
Ø410 mm | Ø16.1 in
Operating Temperature
-15 °C …+55 °C | -5 °F…+131 °F
Storage Temperature
-55 °C…+85 °C | -40 °F…+185 °F
Communication Interfaces
RS 232 | USB
Operational Voltage
28 VDC (24…30 VDC)
Average Power Consumption at Operational Voltage
50 W
Peak Power Consumption at Operational Voltage
180 W
Applied Standards
RTCA DO-160-G, EUROCAE-14G, ISO 7137, 2006/42/EC Machinery
Preliminary data, subject to change

1 Vehicle angular motion <10°/s and with typical data acquisition profile frequency spectrum
2 Deviation from perpendicular depends on accuracy of used IMU
3 Minimum payload is based on usage of Passive Vibration Isolation Ring
4 Minimum 149.5 mm (5.8 in) / Maximum 200.5 mm
(7.9 in)
Applications
For precise airborne surveying and blur-free images taken from above, they have become indispensable and an established part of the overall equipment: Gyro Stabilization Mounts. Installed into the fuselage of aircraft, they compensate for its roll, pitch and yaw movements to keep the sensor in a leveled position. Would you like to see how SOMAG customers benefit from their Mounts? We have compiled a series of application examples for you that show the diversity of application scenarios for our devices.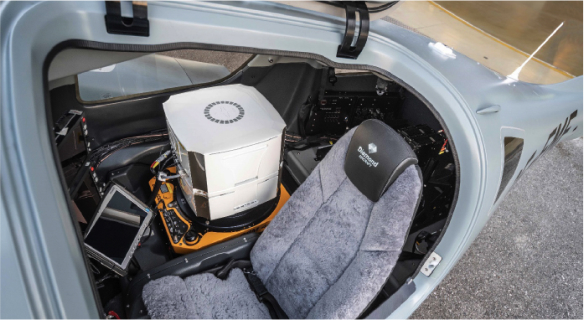 Downloads
Discover all Gyro Stabilization Mounts with their specifications at a glance in our new product catalog. Below you will also find Mount-specific documentation. Do you need other documents? Then do not hesitate to contact us. We will gladly send you manuals on request.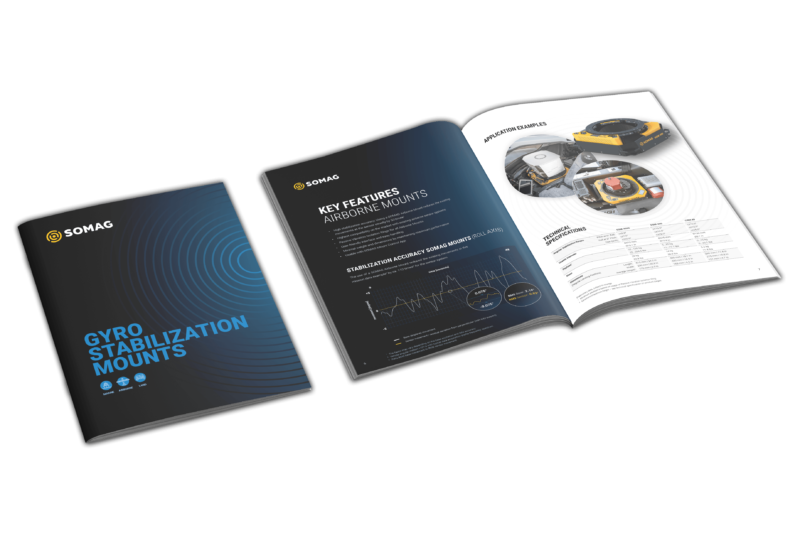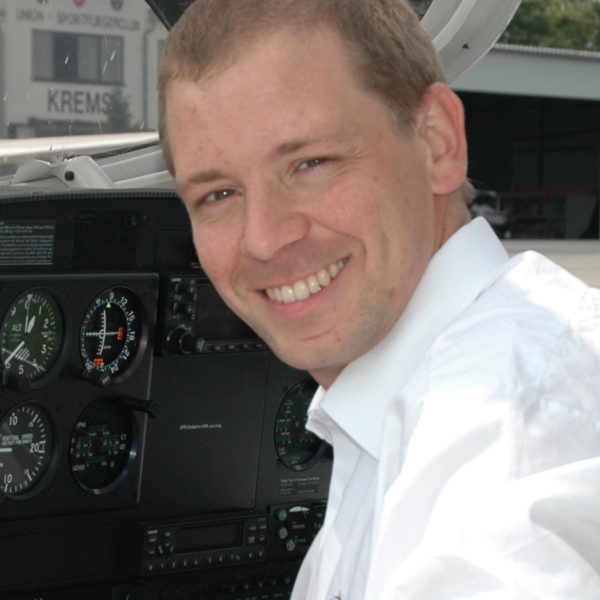 "The GSM4000 is an excellent stabilization platform, which is ideally suited for the fully integrated RIEGL airborne laser scanner systems VQ-1560II-S, VQ-880-GII, as well as for the airborne laser scanners VQ-480II and VQ-580II with external IMU/GNSS system and up to two digital medium format cameras.
The use of the GSM4000 in the field of airborne laser scanning enables not only the regular distribution of measurement points on the ground, but also results in a significant increase in efficiency when flying over large areas by reducing the required overlap of neighboring scan strips."
Peter Rieger, Manager RIEGL Airborne Laser Scanning Business Division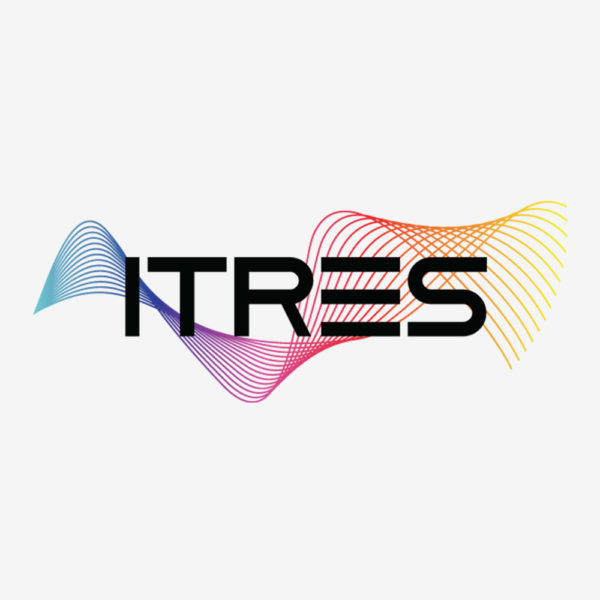 "We integrated our sensors with Somag's GSM product line in 2014. We've since offered numerous GSMs with our high performance hyperspectral and thermal imaging systems. Somag products have consistently met our stabilization requirements. The team at Somag are very professional, responsive and supportive of our needs."
Steven Mah, President and CEO at ITRES Research Limited
Mount Control App and Software Features
Mount Control App
For all Gyro Stabilization Mounts, SOMAG provides a self-developed Mount Control App with numerous features. It is your all-in-one tool for managing your Mount. The app is part of the standard scope of delivery of each device and is delivered on a USB stick together with the Mount.
Software Features
SOMAG offers optional Software Features which allow you to customize your Mount individually to your mission requirements. Feature management and settings can conveniently be made in the SOMAG Mount Control App. Get the most out of your stabilization platform and learn more about the optional Software Features.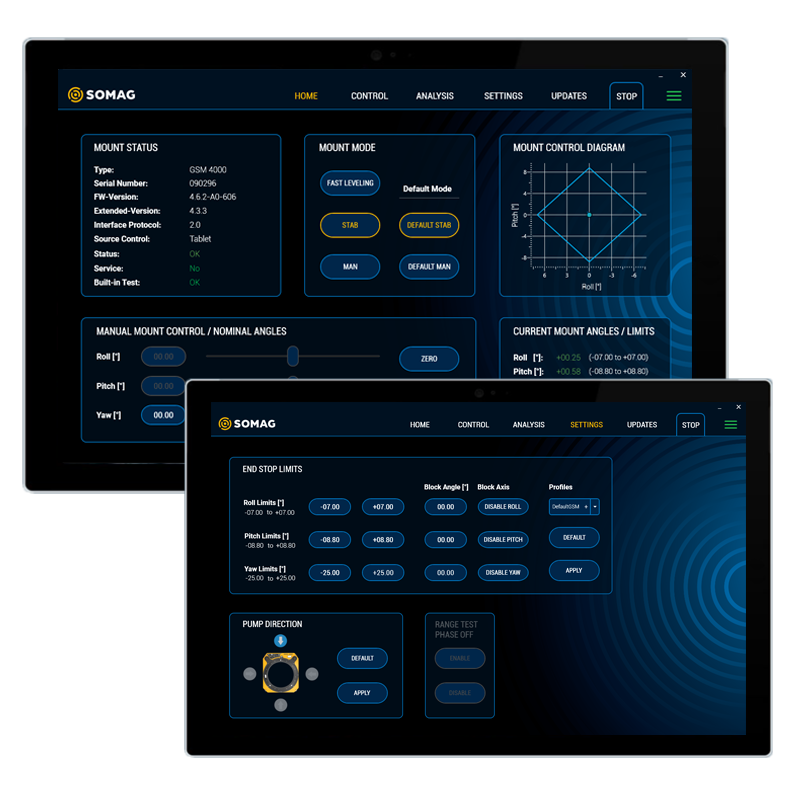 Related Products and Accessories