SOMAG AG Jena has been working as an Original Equipment Manufacturer for numerous well-known camera, scanner and FMS manufacturers for several years. As an OEM partner, we offer our partner companies an individual product design. We attach great importance to your company, your wishes and, of course, your end customers. When designing individual Gyro Stabilization Mounts, SOMAG is following your corporate design. Color design, logo and company name play a central role. These features make your brand unmistakable and directly trigger an association with your company among your customers, which has an immediate effect on their purchase decision. Benefit from the SOMAG OEM branding service and increase your brand awareness with unique gyro mounts in your corporate design.
OEM Branding Examples
Vexcel UltraMount GSM 4000
Founded in 1992, Vexcel Imaging boasts over twenty years of photogrammetric and remote sensing expertise. The company's core product is the highly successful series of UltraCam systems. SOMAG AG Jena and Vexcel Imaging have been working together on a trusting basis for several years now.
We are proud that our Mounts have been the "UltraMounts" for years. Already the SSM 350 and the GSM 3000 carried this name. Nowadays, the GSM 4000 is the current UltraMount and responsible for the UltraCam delivering razor-sharp aerial images. All UltraCams can be combined with the GSM 4000. For the UltraMounts SOMAG AG Jena followed the corporate design of Vexcel Imaging. The dominant housing colors are elegant gray and black. The mount design is rounded off by the Vexcel Imaging logo and the UltraMount GSM 400 lettering in white.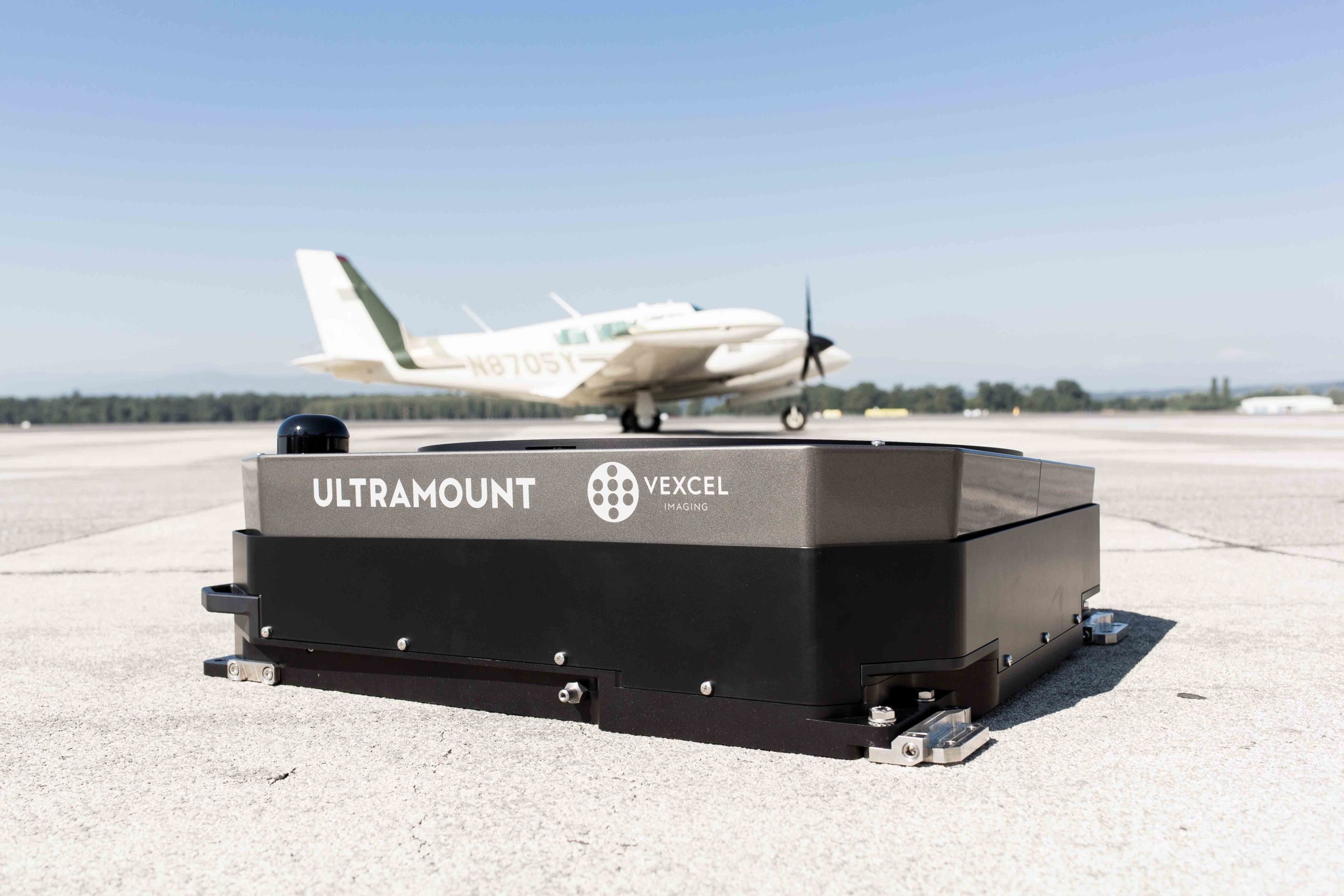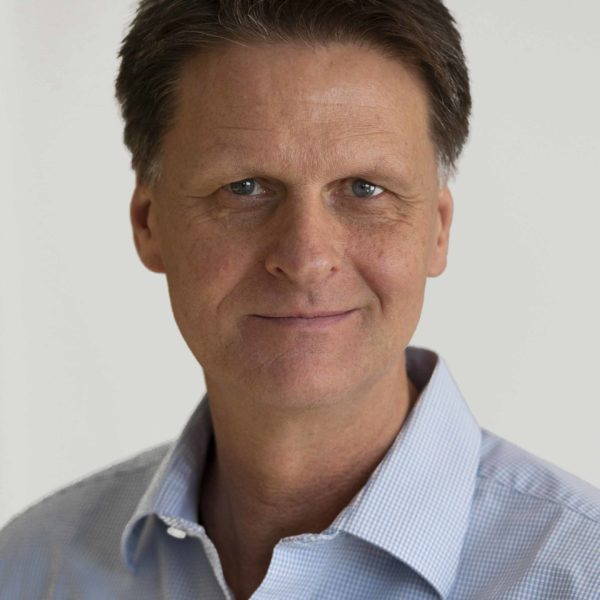 "We are working with SOMAG as our preferred partner for OEM mounts since much longer than a decade. UltraCam represents the gold standard of cameras in the industry. When we were looking for a mount which we could add to our UltraCam product portfolio, it was clear that only the best available mount will make it into our list. For us, gold-standard means gold-standard in all components. We selected the GSM 3000 at that time to become our prime "UltraMount". We never regretted that decision. Our world-wide customers are highly satisfied with the combination of GSM mount and UltraCam, which enables them to deliver world-class services and products to their customer base. The GSM 4000 was a huge step forward and became quickly the new UltraMount. We are currently introducing our 4th camera generation to the market and the GSM mounts of SOMAG continue to be the first choice also for this new camera series."
Alexander Wiechert, CEO at Vexcel Imaging GmbH
---
OEM Mounts for
Phase One Geospatial
Phase One A/S is a leading researcher, developer and manufacturer of medium format and large format digital cameras and imaging solutions. SOMAG AG Jena developed an exclusive OEM design for Phase One for the CSM 40, the DSM 400 as well as the GSM 4000. The aim was to create a timeless mount design that would also create a direct association with Phase One and its products. We therefore decided on a matt black housing with a white Phase One logo. Inspired by the blue rings of the Rodenstock lenses of the iXM-RS 280F, we decided to add a coloured ring to the mount as a matching style element. The colour of the ring corresponds to the blue of the standard Phase One logo.
PAS 880
The GSM 4000 is the first choice gimbal for Phase One's new PAS 880 large format nadir and oblique aerial system. It comprises a 280MP nadir camera and four 150MP oblique cameras integrated into a single pod to simultaneously capture photogrammetric 2D and 3D digital imagery.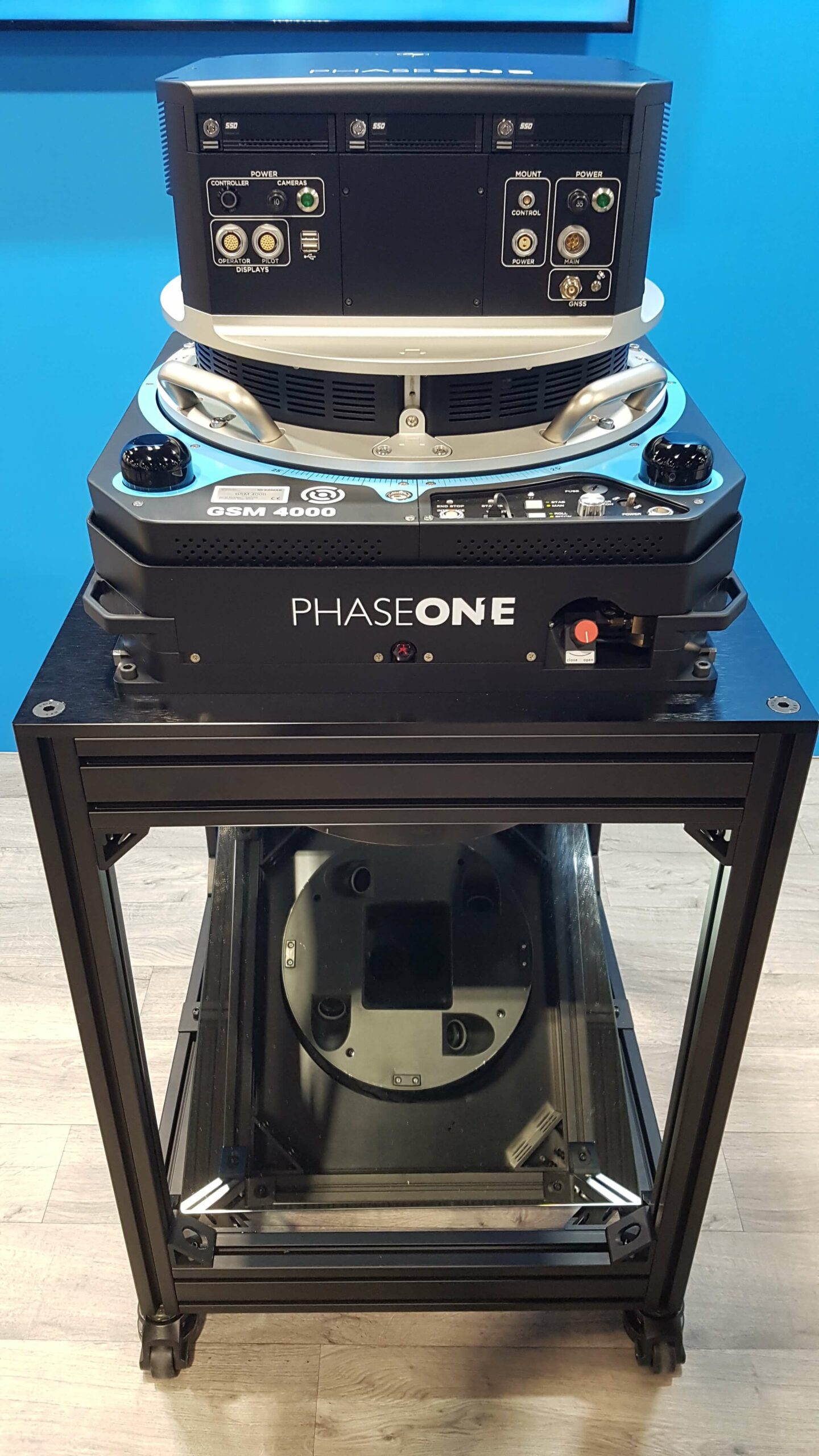 PAS 280 MK2
The three axis gimbal DSM 400 is the perfect Gyro Stabilization Mount for the Phase One 280MP Aerial Solution, as the Mount supports the reduction of the angular rate and counterbalances the aircraft movements and thus ensures an optimal stabilization of the system for blur-free images. The stabilizer is also used for 4-band configuration.

Learn more about the PAS 280 solution in this webinar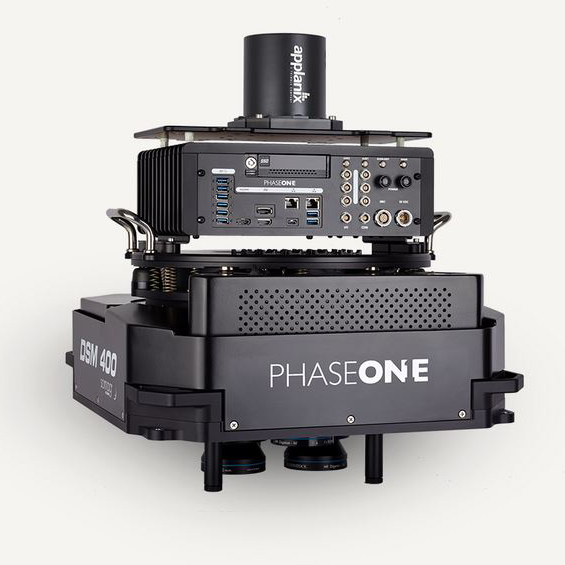 PAS 150 MK2 / PAS 100 MK2
The CSM 40 is a small modular stabilization device for the Phase One 100MP/150MP Aerial Solution. With a weight of just 5.2 kg the Mount is particularly suitable for ultralight aircraft and drones.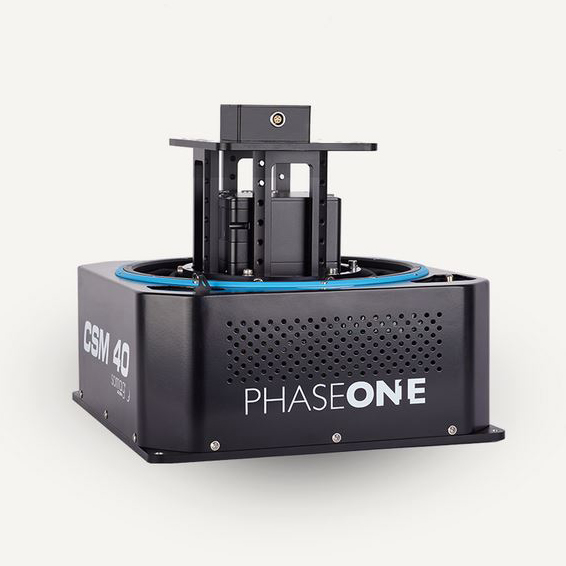 OEM Mounts for
Integrated Geospatial Innovations
IGI is one of the world's leading geospatial companies and conducts business worldwide. IGI's entrepreneurial focus lies on system integration of different sensors into the positioning system developed in-house, as well as on the distribution of all-in-one solutions for kinematic and airborne surveying missions.
SOMAG AG Jena has designed a GSM 4000 and a DSM 400 in OEM design for IGI. The devices impress with their matt black appearance and the white lettering and thus look classic and timeless at the same time. With their look both Mounts fit perfectly into the overall system of the IGI product range, which is predominantly red and black. This also applies to the IGI Dual-DigiCAM-300, IGI's large format aerial camera.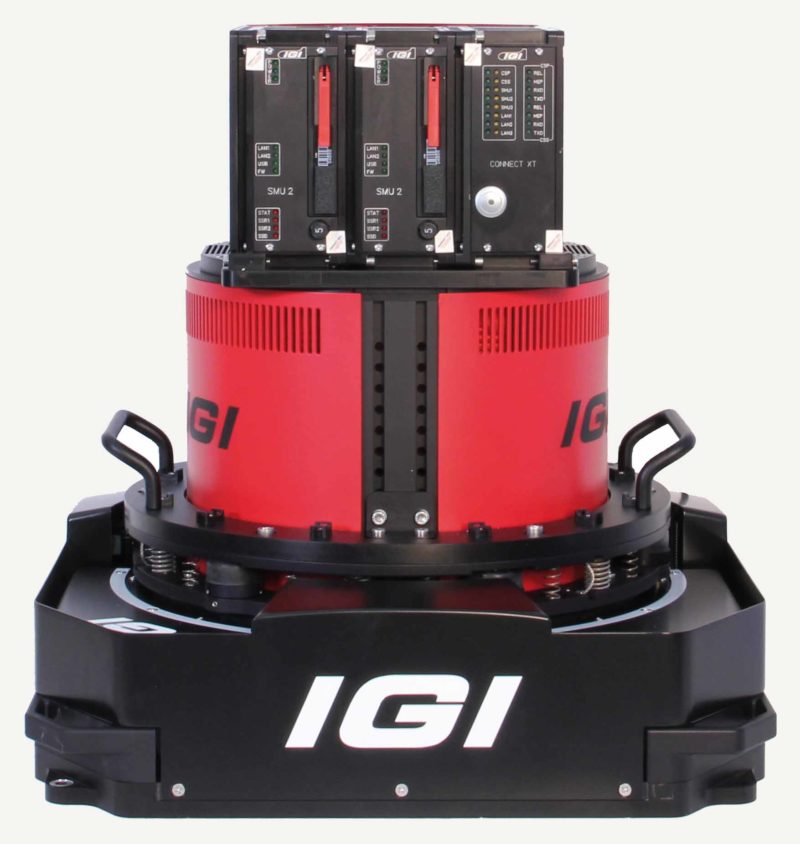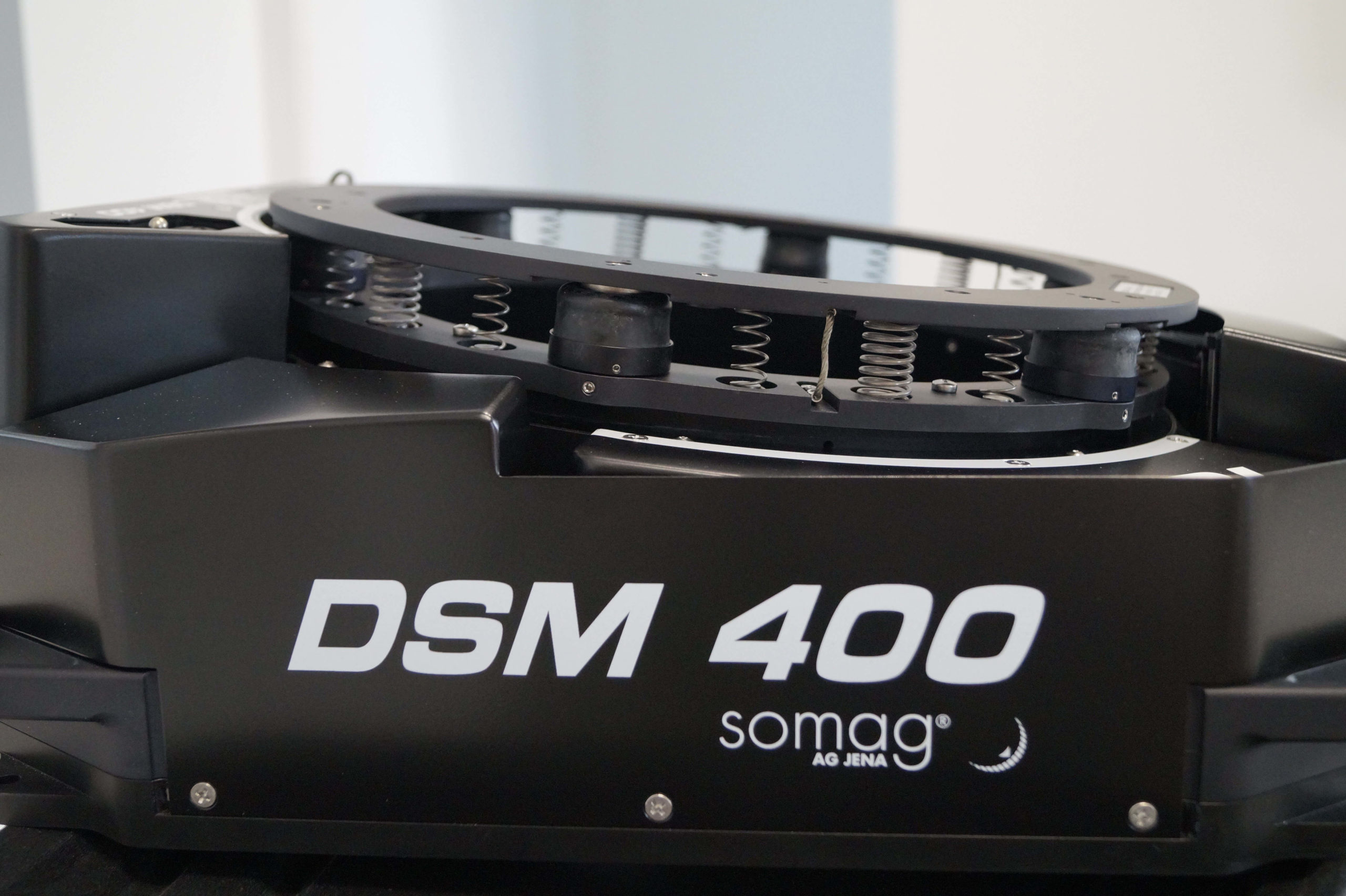 More Examples of
OEM Gyro Stabilization Mounts