You are not sure which device fits your requirements? Our highly qualified team is available to answer your questions personally and to examine the feasibility of applications. If you need a device temporarily or want to convince yourself of the capabilities of our Gyro Mounts, please do not hesitate to contact us for service and leasing devices. You can reach us in your preferred way by e-mail as well as by phone (9-5 CET) or video call. We look forward to hearing from you!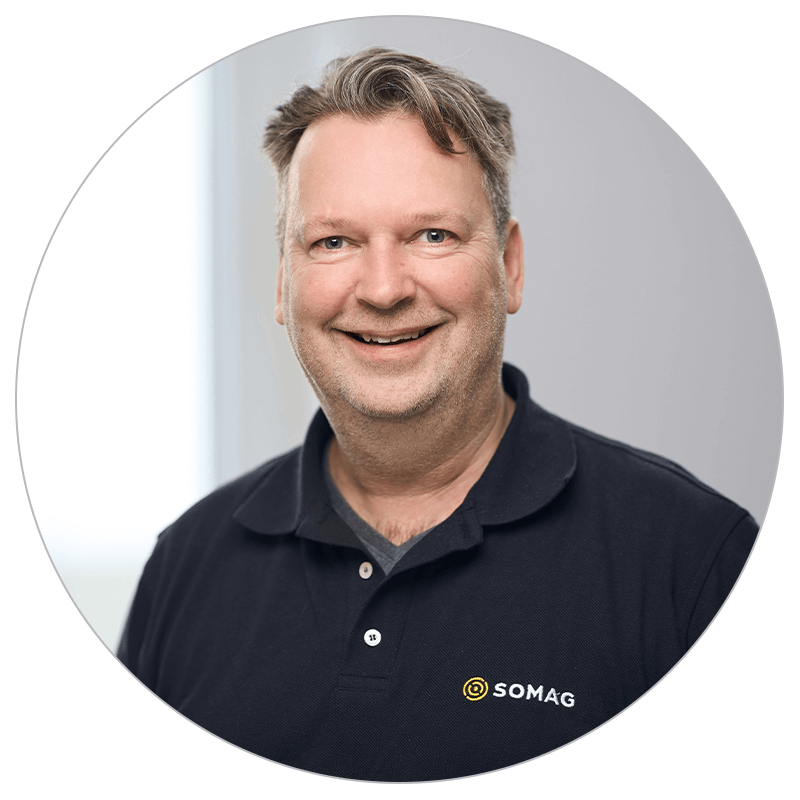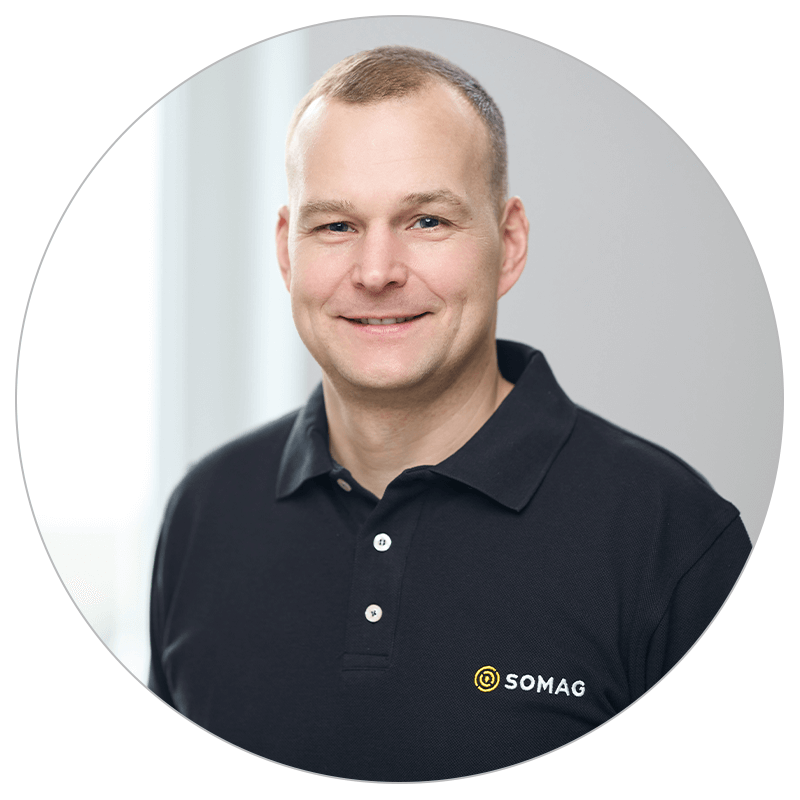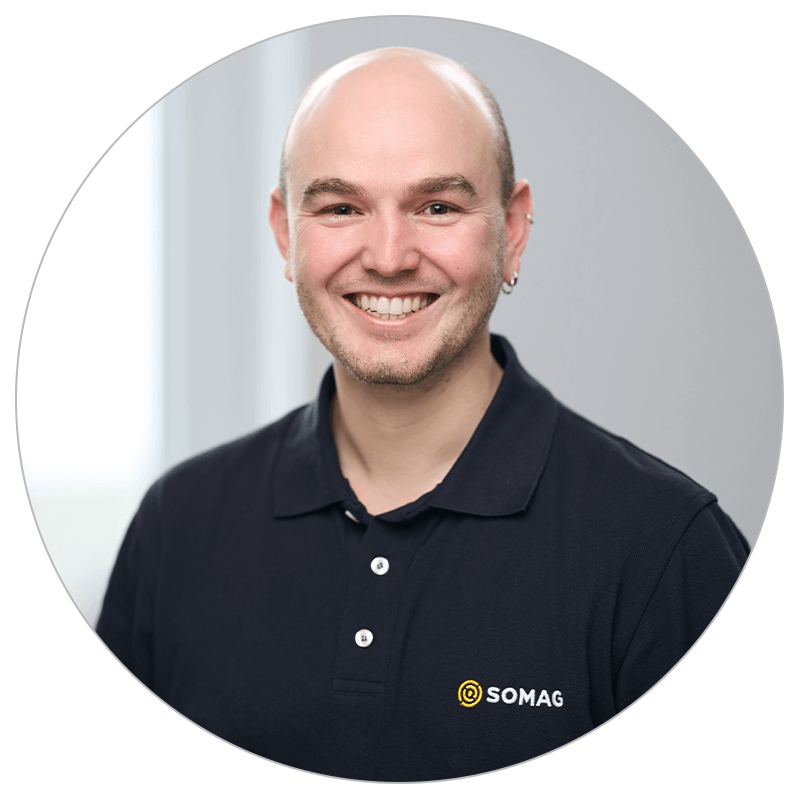 Discover all Gyro Stabilization Mounts with their specifications at a glance in our new product catalog. Learn more about the capabilities of our devices and their advantages for your application. The catalog also provides an overview of suitable accessories and all SOMAG services.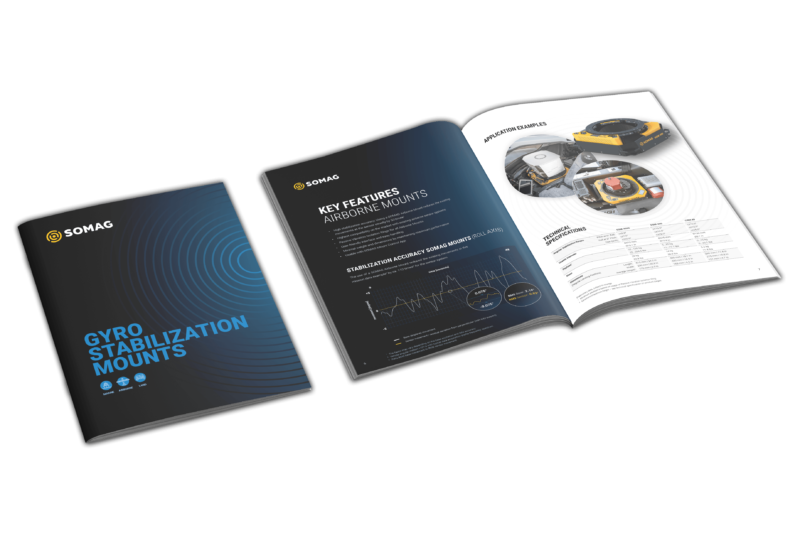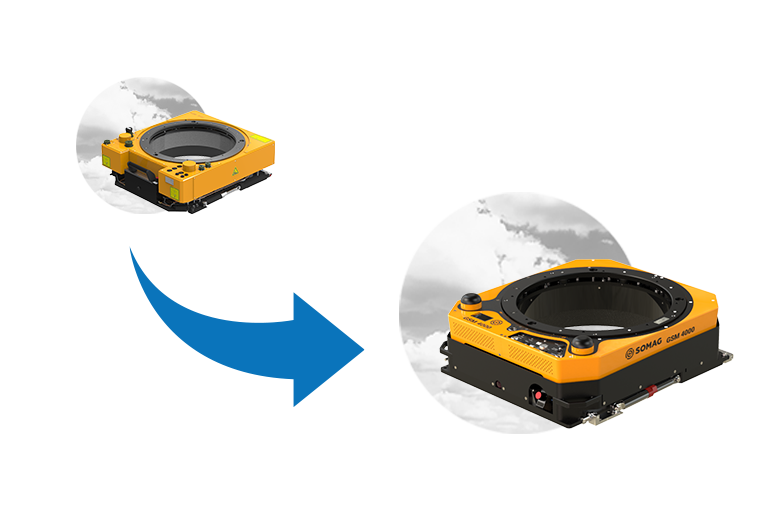 SOMAG is committed to supporting its customers upgrade their systems and complete their data acquisition projects with the latest stabilization technology. Therefore, we offer a trade-in program for the GSM 3000 to upgrade to the latest GSM 4000. The GSM 4000 is 100% backward compatible with current GSM 3000 installations and offers easier handling, a covered hydraulic system, reduced physical dimensions and a wider range of motion. If you would like to exchange your used GSM 3000 to a new GSM 4000, contact us to learn more about our special conditions.
Somag's
Global Distributors