The Compact Stabilization Mount 40 is part of a new Mount generation that boasts compactness and cost-efficiency.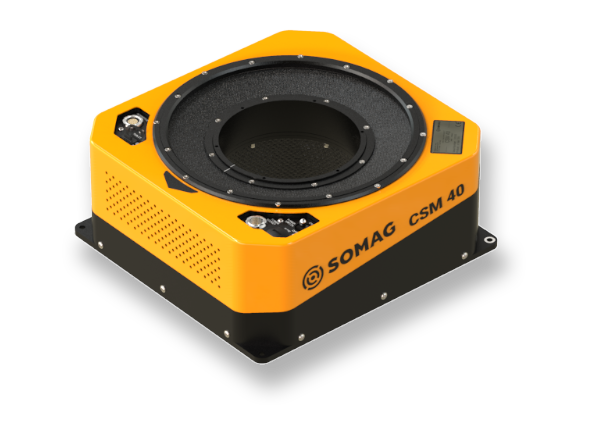 Compact and lightweight design for single medium format cameras and scanners
Largest angular stabilisation range of airborne Gyro Stabilization Mount series
Most cost-effective airborne Gyro Mount suitable for entry level users
Performance meets cost efficiency
The CSM 40 is the most cost-efficient stabilization platform of the SOMAG airborne mounts and at the same time offers the largest angular stabilization range of this product line. It is the optimal entry-level stabilization system for operators who have high expectations in terms of stabilization performance and long-term product reliability.
Small Mount – Big effect
The ultra-low weight and the small form factor enable the CSM 40 to be flexibly deployed even in UAVs and ultralight aircraft. The electromechanical gimbal system ensures highly accurate data capturing with single medium format sensors up to 15 kg by compensating for roll, pitch and yaw motions that may occur during flight due to turbulence and flight maneuvers. The CSM 130 successor was developed to achieve unmatched image accuracy in mapping and surveying projects. Try it out and see the difference!

Like all SOMAG airborne stabilization platforms, the CSM 40 can be fully operated by a Flight Management System. An input of external IMU data can add an additional performance boost. You also need an extra vibration isolation? Then SOMAG's optional Passive Vibration Isolation Ring (PaVIR) is exactly what you are looking for.
---
Angular Stabilization Ranges
Pitch at 0° Roll:
Roll at 0° Pitch:
Yaw (Drift):
≤± 15.0°
≤± 15.0°
≤± 25.0°
Residual Angular Rate1
≤± 0.5°/s rms
Residual Deviation
without IMU support1:
with IMU support1,2:
≤ 0.3° rms
≤ 0.08° rms
Payload3
0…15 kg | 0…33.1 lbs
Mass
5.2 kg | 11.5 lbs
Dimensions
(Regular Leveling Positions)
Length:
Width:
Height3:
290 mm | 11.4 in
275 mm | 10.8 in
121 mm | 4.8 in
Usable Diameter
Ø130 mm | Ø5.1 in
Operating Temperature
-15 °C…+55 °C | -5 °F…+131 °F
Storage Temperature
-55 °C…+85 °C | -40 °F…+185 °F
Communication Interfaces
RS 232 | USB
Operational Voltage
28 VDC (24…30 VDC)
Average Power Consumption at Operational Voltage
15 W
Peak Power Consumption at Operational Voltage
60 W
Applied Standards
RTCA DO-160-G, EUROCAE-14G, ISO 7137, 2006/42/EC Machinery
Preliminary data, subject to change
1 Vehicle angular motion <10°/s and with typical data acquisition profile frequency spectrum
2 Deviation from perpendicular depends on accuracy of used IMU
3 Payload installation level: 110 mm (4.3 in) |
Minimum: 86 mm (3.4 in) | Maximum 134 mm (5.3 in)
Applications
For precise airborne surveying and blur-free images taken from above, they have become indispensable and an established part of the overall equipment: Gyro Stabilization Mounts. Installed into the fuselage of aircrafts, they compensate for its roll, pitch and yaw movements to keep the sensor in a leveled position. Would you like to see how SOMAG customers benefit from their Mounts? We have compiled a series of application examples for you that show the diversity of application scenarios for our devices.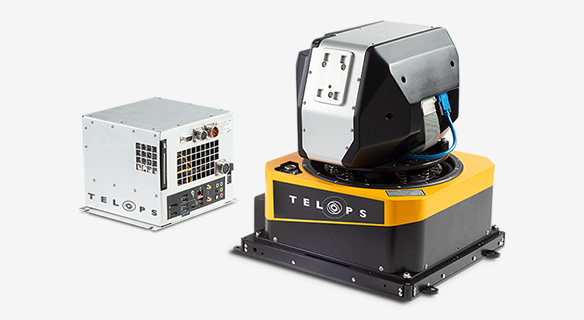 Downloads
Discover all Gyro Stabilization Mounts with their specifications at a glance in our new product catalog. Below you will also find Mount-specific documentation. Do you need other documents? Then do not hesitate to contact us. We will gladly send you manuals on request.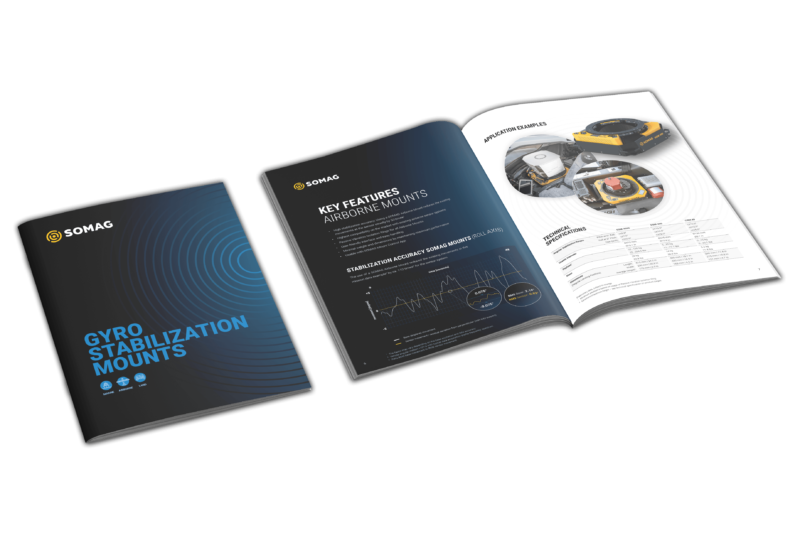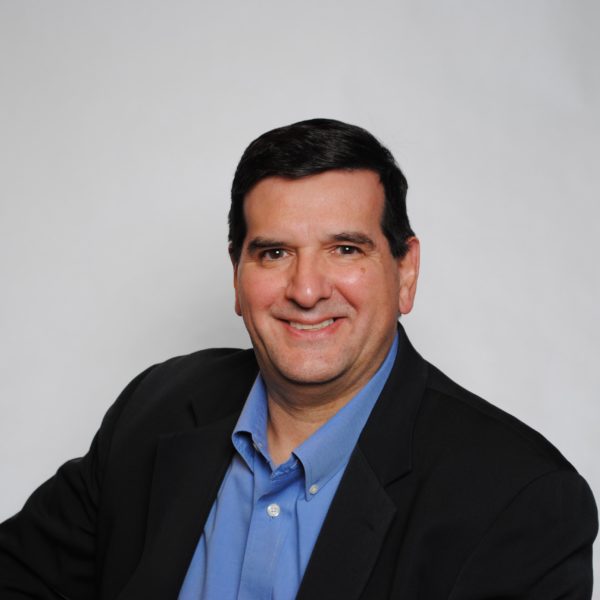 "The portfolio of products of SOMAG is second to none. This allows us to choose the right mount for each project. We recently finish a project where a customer wanted a gyrostabilized, mid-format camera, fitted inside the belly pod of a Diamond DA42 aircraft, among several other sensors. For that project we chose the CSM40. This was the only mount that will fit in that constrained space. We didn´t have to consider other options of unknown performance or questionable quality."
Guillermo Gallo, President at G2 Airborne Systems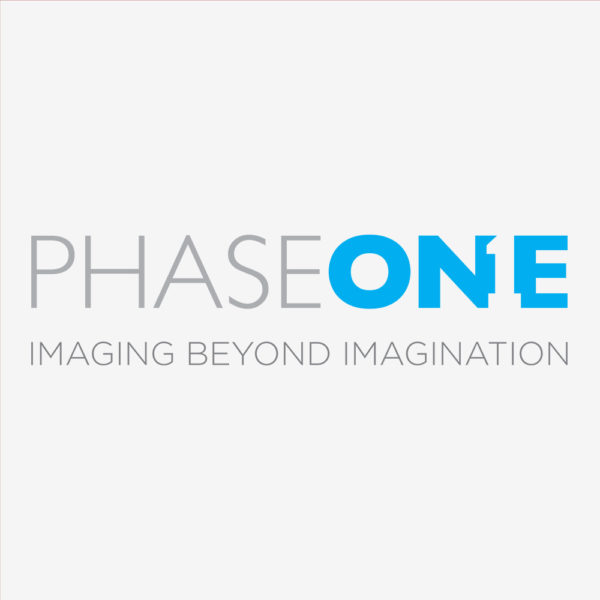 "Phase One is using the CSM 40 for its single camera PAS150 solution. The stabilizer mount is an important part of the system in making sure wind gusts on the aircraft do not create holes in the image coverage. The CSM 40 is compact and robust. It is a very good match for Phase One PAS150 systems."
Oodi Menaker, Phase One Aerial Systems Solutions Product Manager
Mount Control App and Software Features
Mount Control App
For all Gyro Stabilization Mounts, SOMAG provides a self-developed Mount Control App with numerous features. It is your all-in-one tool for managing your Mount. The app is part of the standard scope of delivery of each device and is delivered on a USB stick together with the Mount.
Software Features
SOMAG offers optional Software Features which allow you to customize your Mount individually to your mission requirements. Feature management and settings can conveniently be made in the SOMAG Mount Control App. Get the most out of your stabilization platform and learn more about the optional Software Features.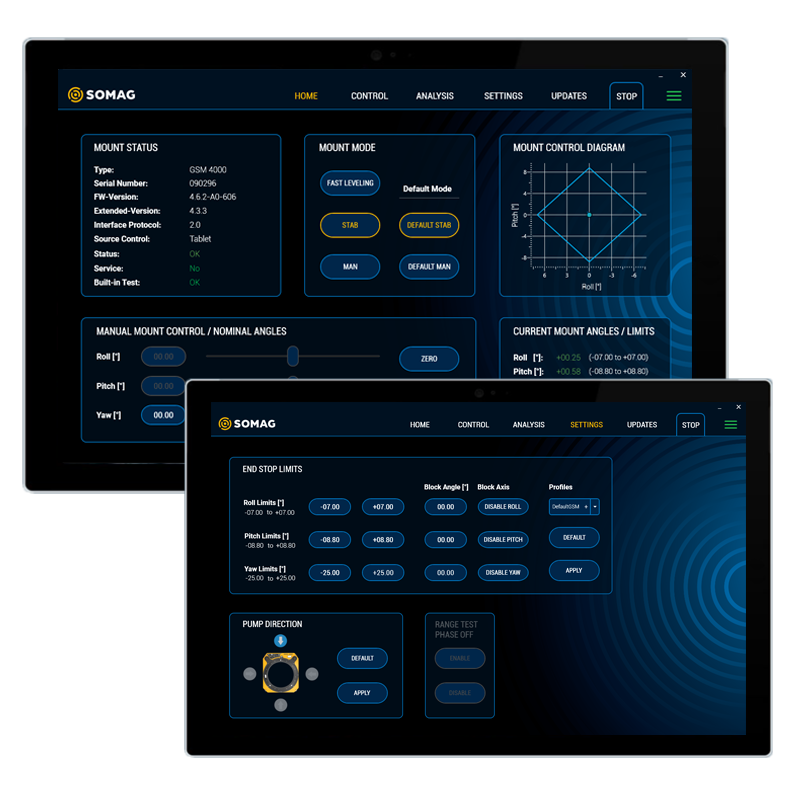 Related Products and Accessories