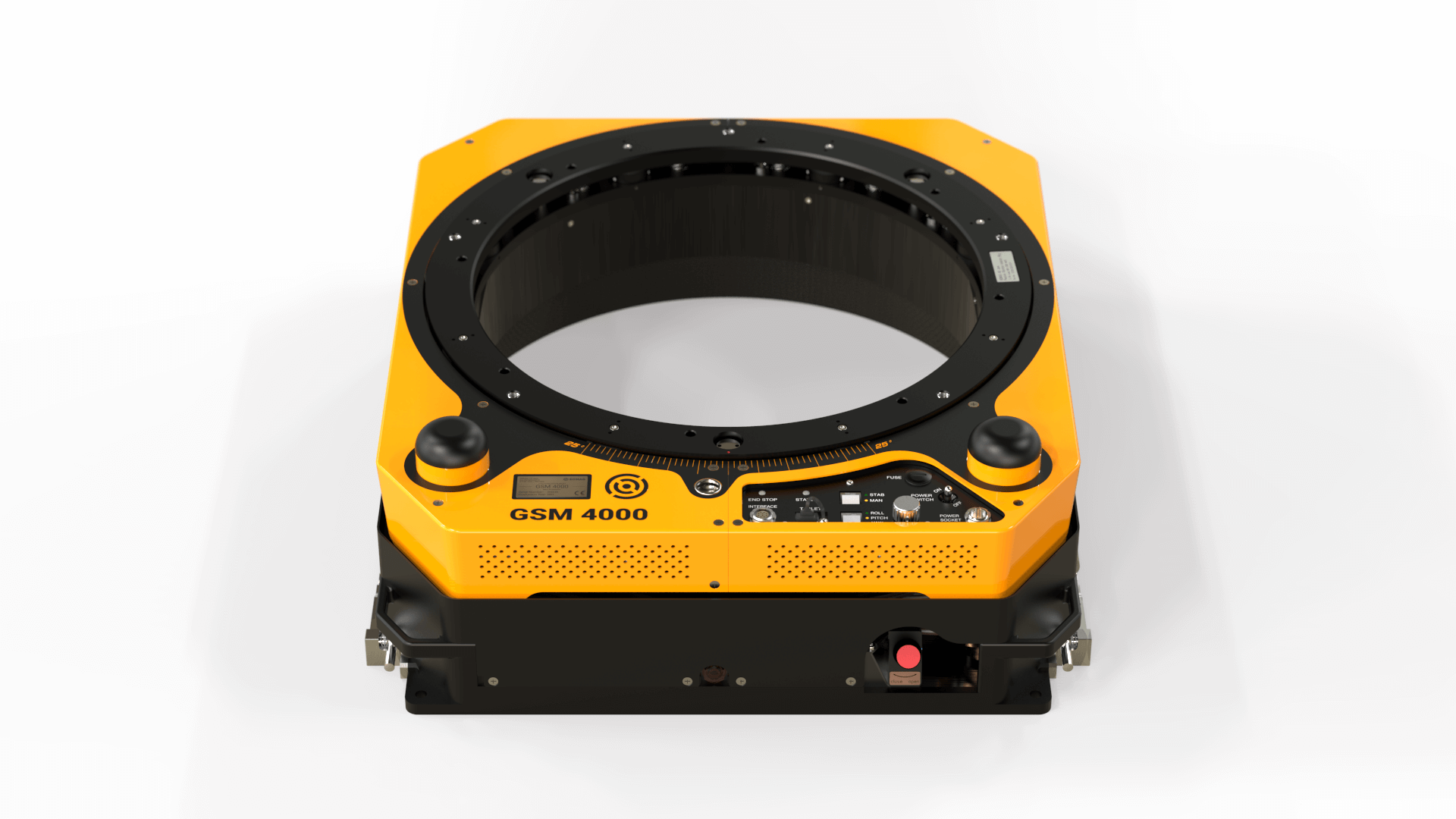 SOMAG AG Jena to deliver Gyro Mount to Green Rebel Group
Aerial ecology survey with GSM 4000
Green Rebel Group recently purchased a Gyro Stabilization Mount GSM 4000, the flagship of the SOMAG airborne Gyro Mount line. The Mount was installed in the nose pod of a Diamond DA42 MPP aircraft, which was officially delivered in May 2021. Green Rebel, specializing in data acquisition and analytics to support offshore renewable energy development, acquired the aircraft to conduct aerial ecology surveys off the coast of Ireland. These data will be used to support consent applications for offshore renewable energy developments. As part of this work, large sections of the ocean will be surveyed on a regular basis.
Sarah Kandrot, Head of Aerial Surveys with Green Rebel Group said: "The data are used to map the abundance of marine life to ensure that offshore wind farms are built in the most suitable locations to protect the ecology of the ocean."
To capture the high-resolution RGB aerial images, the Irish company uses two aerial cameras which are stabilized by the GSM 4000. The Gyro Mount dynamically compensates for arbitrary aircraft movements during survey flights, ensuring razor-sharp images.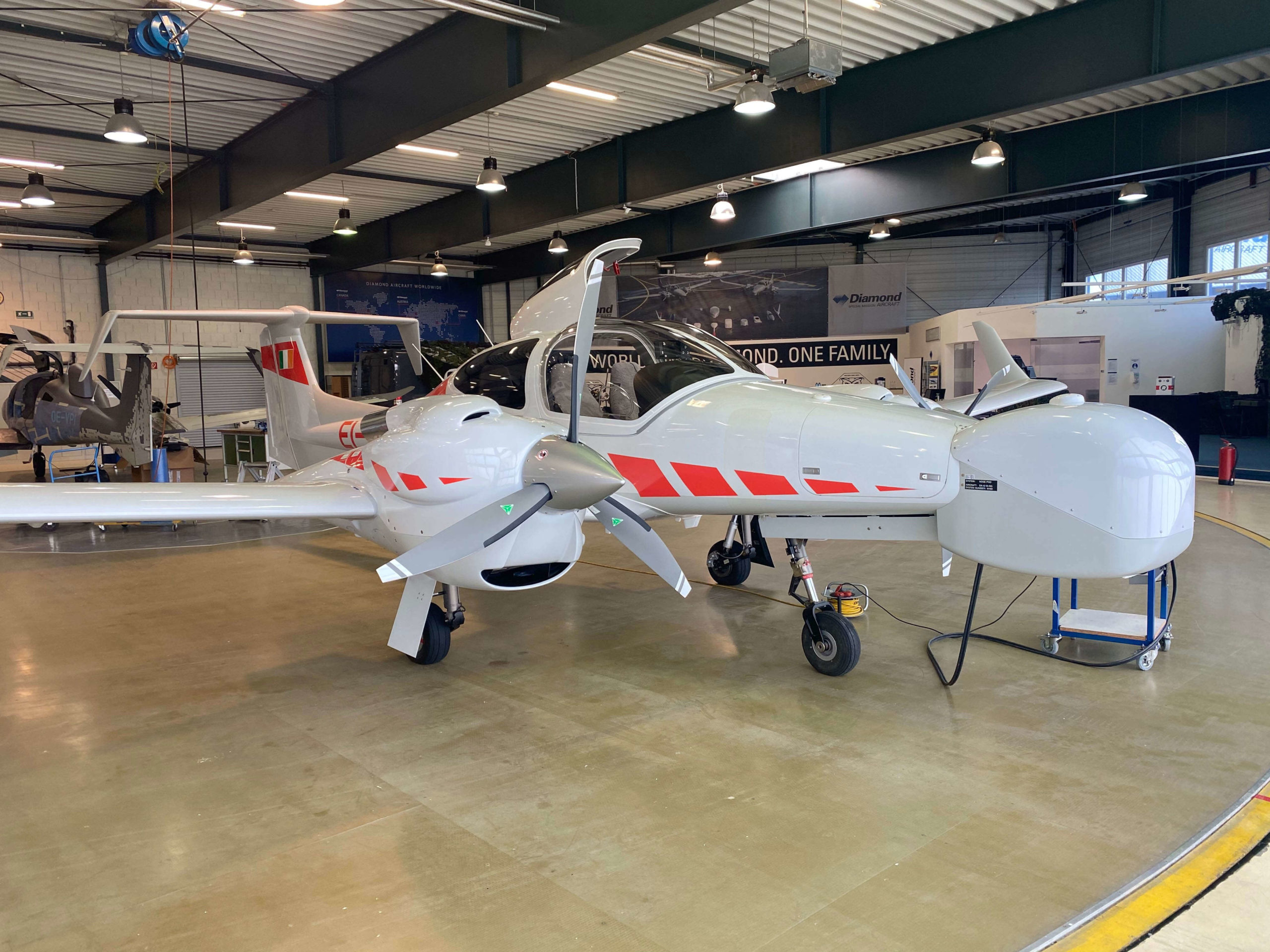 In order to have both cameras stabilized by the GSM 4000, a special adapter plate was designed, which features two pods that keep the cameras in an oblique view. and a Flight Management System. In parallel, an AIS receiver records which ships are moving in the vecinity of the aircraft. This is important because only off-shore data is recorded and the ship data can therefore be correlated with the airborne data.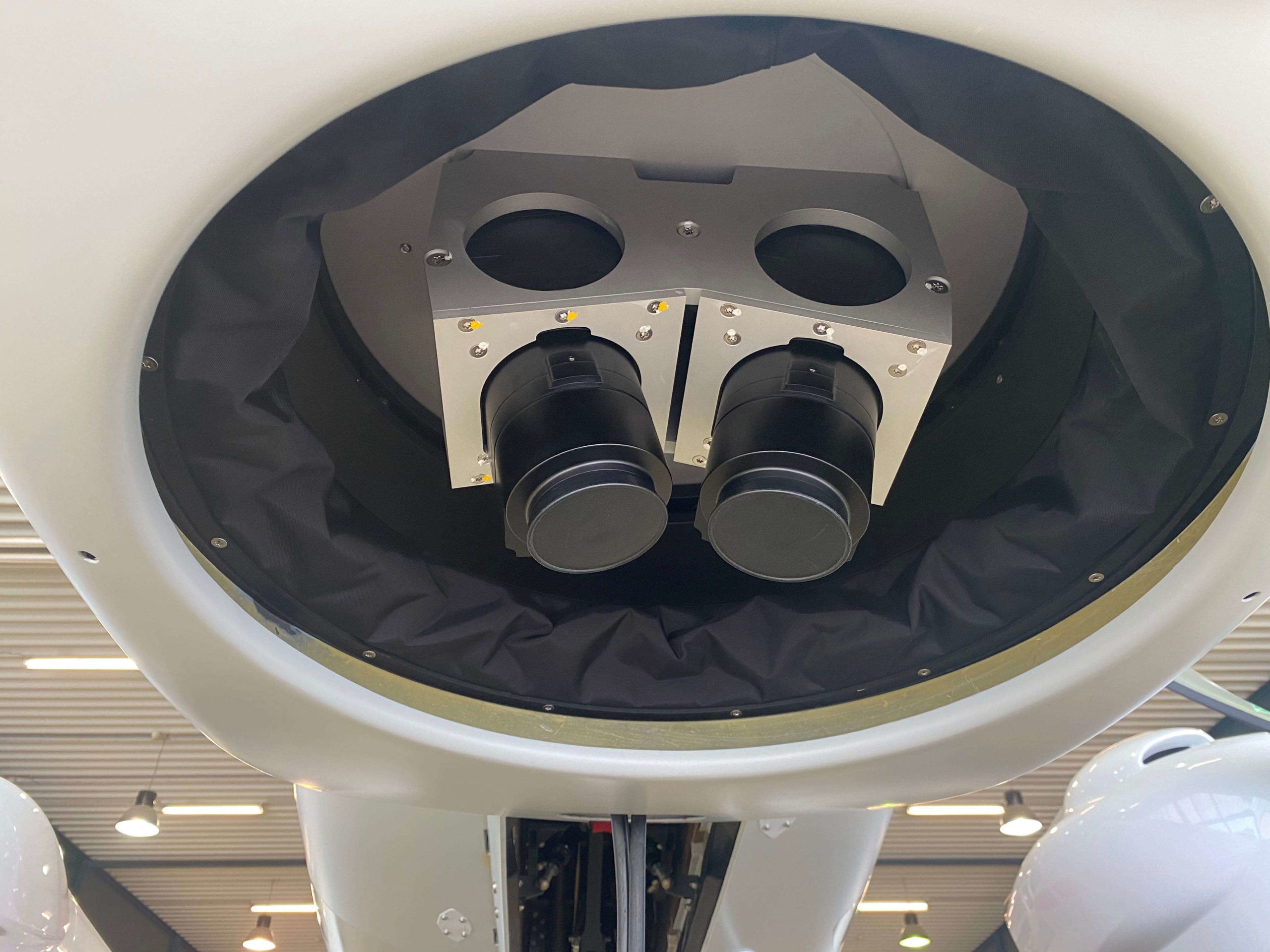 "Thanks to the ultra-high-spec of our camera equipment and the GSM 4000, which ensures blur-free exposures, our aircraft will be flying at heights (1800 ft) that will not cause any disturbance to birds or marine megafauna while at the same time allowing us to collect the highest-quality digital imagery", Sarah Kandrot added.
Thomas Risch, founder & lead of GALG International said: "We as Global Assistant & Logistic Group actively supported Green Rebel with the design of the equipment and the integration. As system integrator we always strive to keep the system as multi-purpose and scalable as possible. We have therefore chosen the GSM 4000, as it offers us the possibility to add further sensors (LiDAR, HySpex etc.), should this become necessary. In addition, we have many years of experience with the SOMAG devices and therefore know about their high quality."
"In the run-up to the delivery of a fully equipped survey aircraft, the close interaction of a large number of players in the industry is necessary. We therefore always work closely behind the scenes with our long-term partners to ensure that the customer is satisfied with the final result. To ensure this, we provided fast and unbureaucratic support, whether it was answering (design) technical questions or providing a dummy device to ensure a smooth integration process", Sören Lieske, Sales Manager of SOMAG AG Jena concluded.
Photos taken by Thomas Risch by courtesy of Green Rebel Group.
Newsletter
Subscribe today!
Keep yourself informed about SOMAG and the latest Gyro Mount technology.
We will send you regular information about:
exhibitions and event invitations
new products, services and videos
latest application examples, projects and partnerships