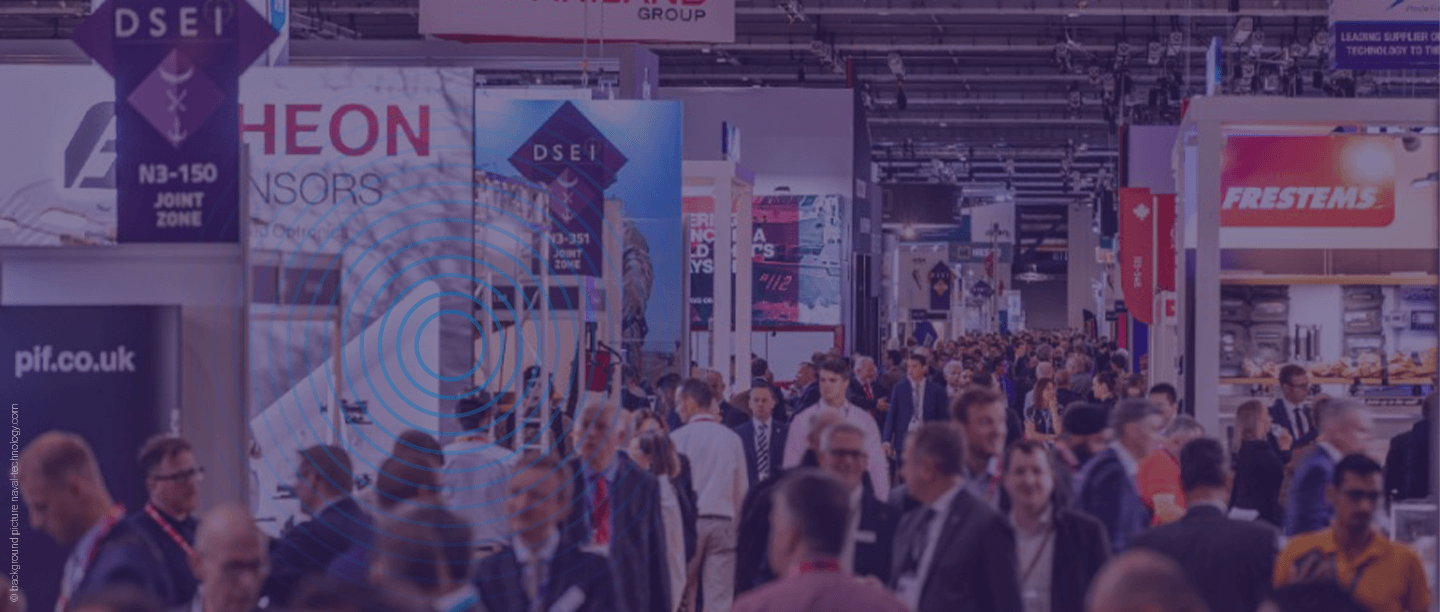 SOMAG AG Jena will be exhibiting at DSEI 2023, a global scale defense exhibition and conference held at Excel, London, from 12-15 September 2023. We are looking forward to welcoming you at our booth no. H1-427, located in the Future Tech Hub. On display will be our portfolio of airborne, marine and land Gyro Stabilization Mounts.

SOMAG is a leading provider of stabilization technology and offers solutions for air, land and water applications in civil and demanding military missions. Their success depends among others on the quality of the information obtained in operational environments. To improve the quality of information collected with EO/IR and other imaging systems in mobile applications, SOMAG develops and manufactures high-precision Gyro Stabilization Mounts designed to compensate for vehicle motion and to provide comprehensive situational awareness.
Meet our experts at DSEI 2023
In case of questions about the capabilities of our gimbals or if you wish to discuss the feasibility of applications, our team will be available to talk to you at the show. Contact us to schedule an appointment in advance. We look forward to demonstrating our Gyro Mounts to you in a personal meeting at DSEI.