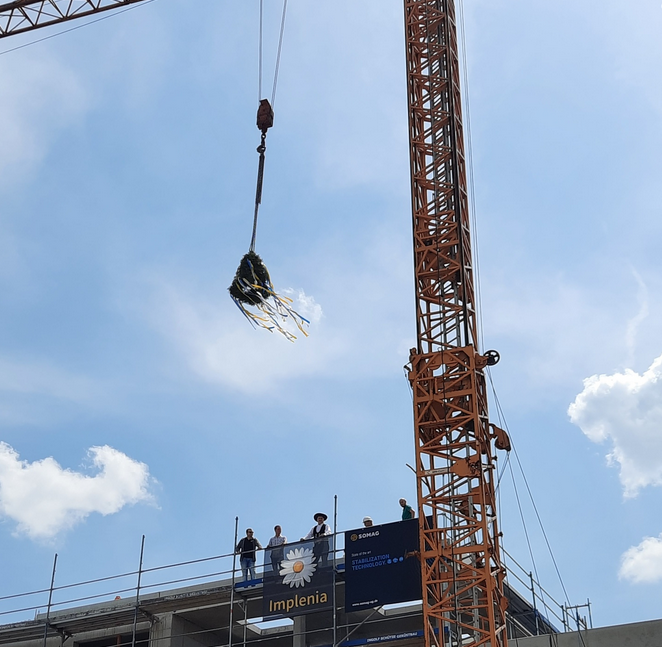 On 22.05.2023, SOMAG AG Jena celebrated the topping-out ceremony in the completed shell of the new company building. With the expansion of the space, the company lays the foundation for personal expansions. The space was already acquired at the end of 2016.
The new building offers decisive advantages, explains Schreiber: "We can optimize our entire processes, as we can completely configure the building to our needs and design the workplaces to suit specific tasks."
Particular attention is also being paid to expanding the test capacities of our equipment. Previously, we had to use external resources for this. The disadvantages – renting in test laboratories is associated with high costs and waiting times.
"With the expansion of our product portfolio, the frequency of tests has also increased. With the acquisition of a hexapod and the establishment of an in-house EMC laboratory, we are more flexible and can consistently increase the quality and performance of our stabilization platforms," says Schreiber, explaining the layout of the new space.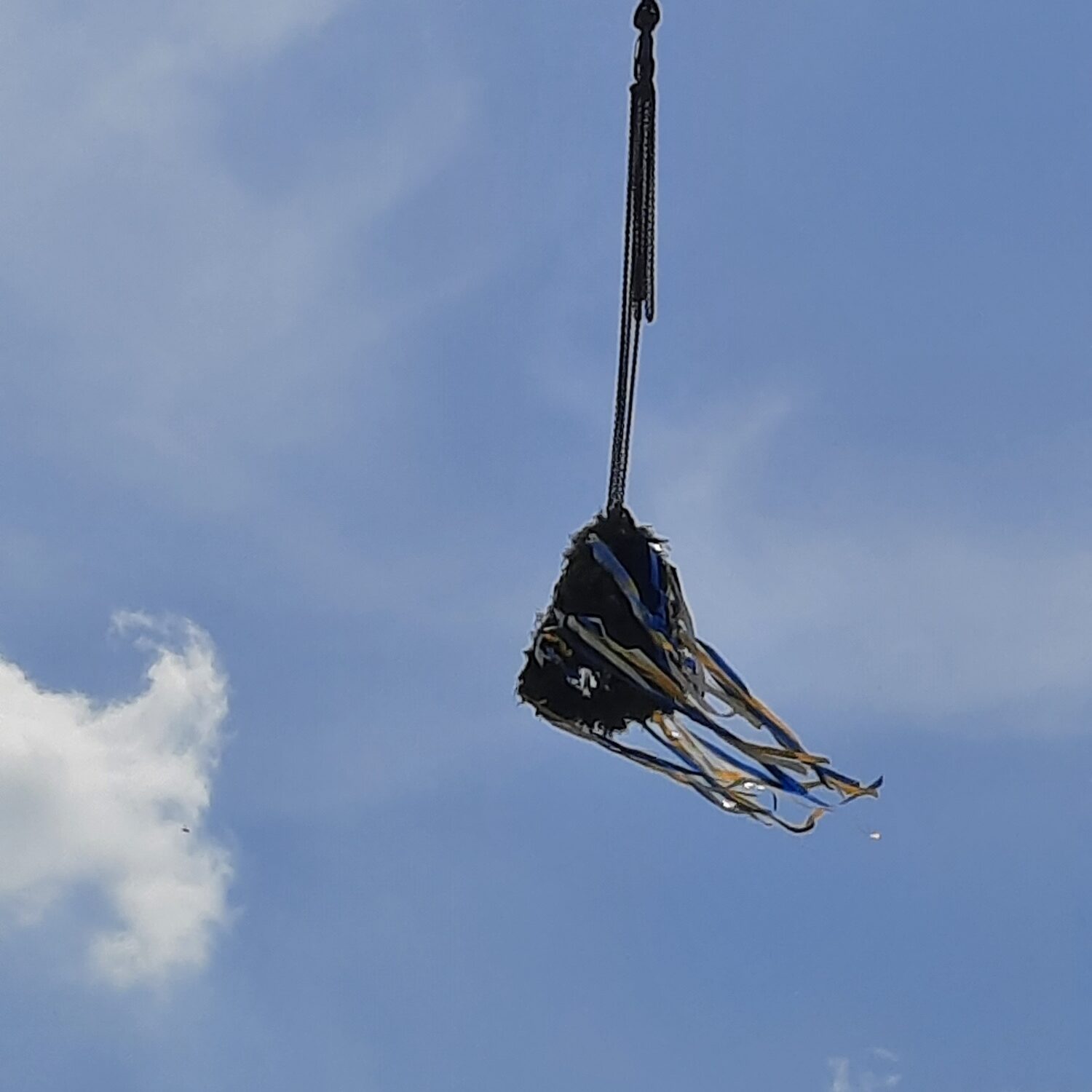 The fact that this project is realizable despite the pandemic is due on the one hand to the good economic management of the last few years, and on the other hand to the fact that the company has come through the Corona period without any damage: "We have been able to maintain our production throughout the last few months and generate constant sales. Thanks deserve to go at this point to our entire team, which has shown great commitment in supporting all the necessary measures to contain the pandemic." Steps is certain that the new building will also have a positive impact on the sense of community within the company: "It is important for the spirit of innovation and teamwork to unite all employees under one roof again, where they will find optimal working conditions. At the same time, we want to create the space for personal growth," Steps continues.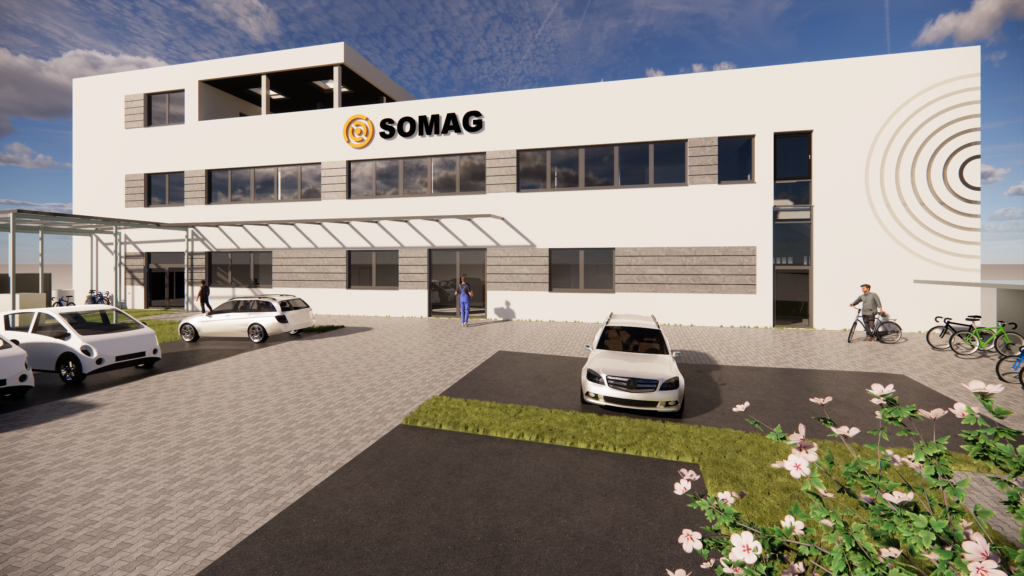 Once all the construction work has been completed, a total of 1700 square meters will be available for up to 50 employees – twice as many as before. As with all SOMAG AG Jena company buildings, the issue of environmental protection has been considered from the very beginning. A generously dimensioned photovoltaic system on the roof of the new company building will enable an almost self-sufficient power supply in the future.
Newsletter
Subscribe today!
Keep yourself informed about SOMAG and the latest Gyro Mount technology.
We will send you regular information about:
exhibitions and event invitations
new products, services and videos
latest application examples, projects and partnerships