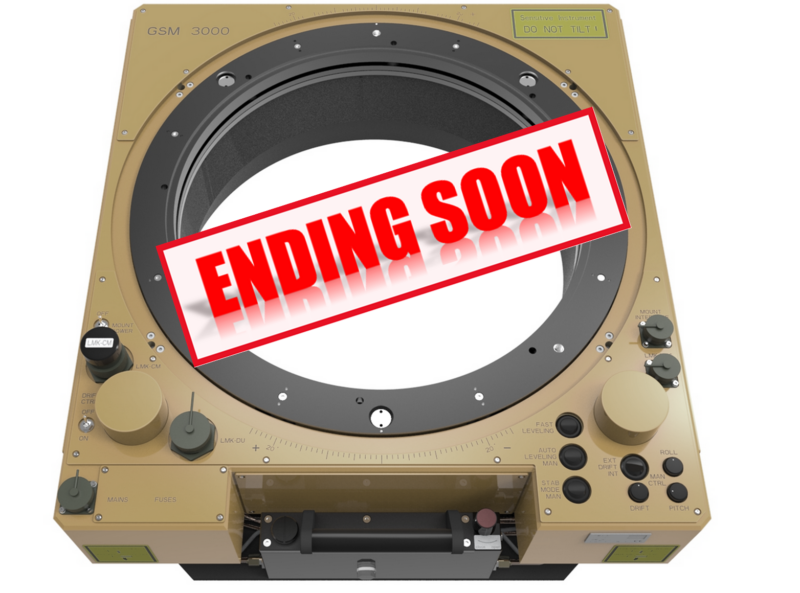 Service & Support ending in 2024
In December 2024 the support period of GSM 3000 ends. This means that from 01.01.2025 we no longer offer maintenance and repair for GSM 3000.
If you own an old GSM-device and feel addressed we have good news …
Your GSM 3000 is still working smoothly? Contact now our Support-Team and check if you can place a last maintenance order!
Time for something new? Take advantage of our trade-in offer for your scrapped GSM 3000 when ordering a brand new GSM 4000!
We look forward to hearing from you!