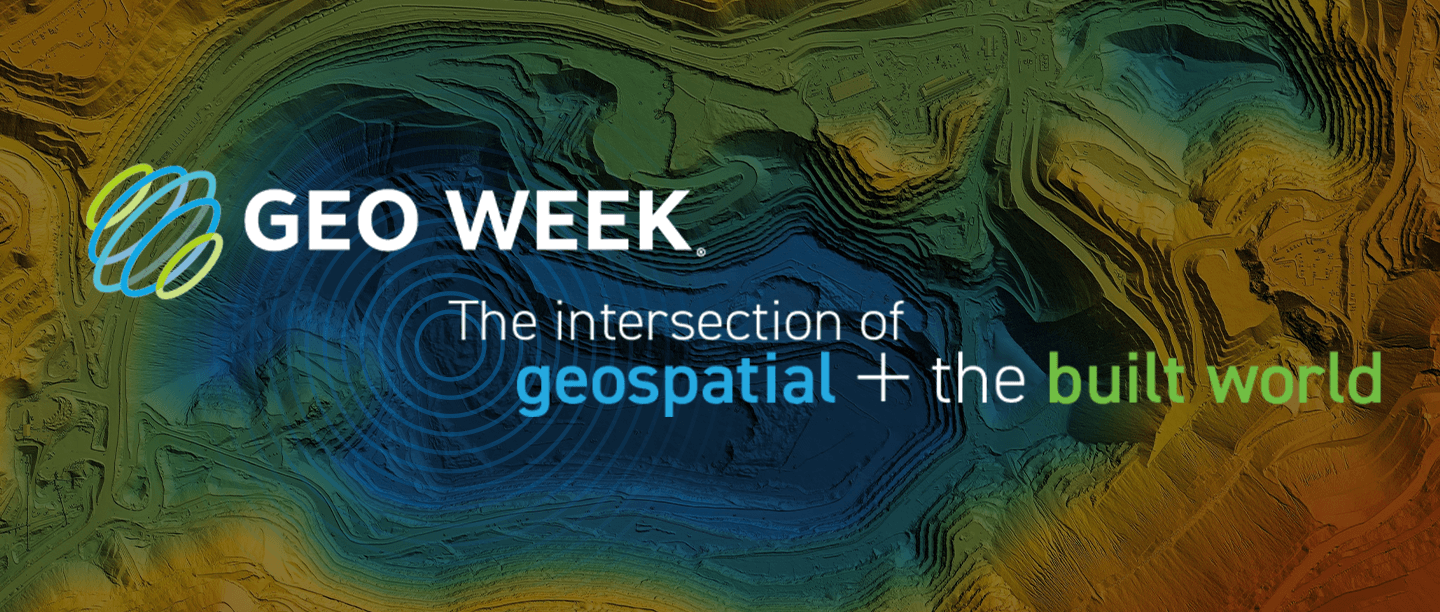 SOMAG will be exhibiting at GeoWeek, February 13-15, 2023 in Denver, CO, USA. Meet our Support Managers Johannes Dreyer and our Production Manager Lukas-Maximilian Graf at booth #714 (see floorplan) to learn all about our Gyro Stabilization Mounts – the game changers for precise airborne, marine and land-based geospatial data collection processes. To arrange a personal meeting with our team at the show, please fill out our contact form below. We look forward to seeing you at our booth!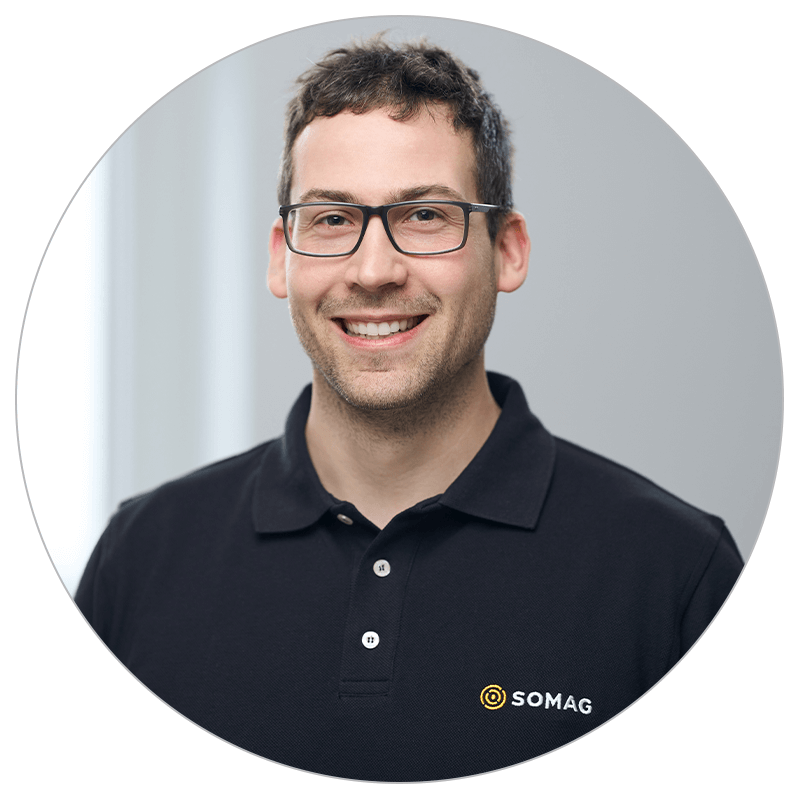 Johannes Dreyer
Support Manager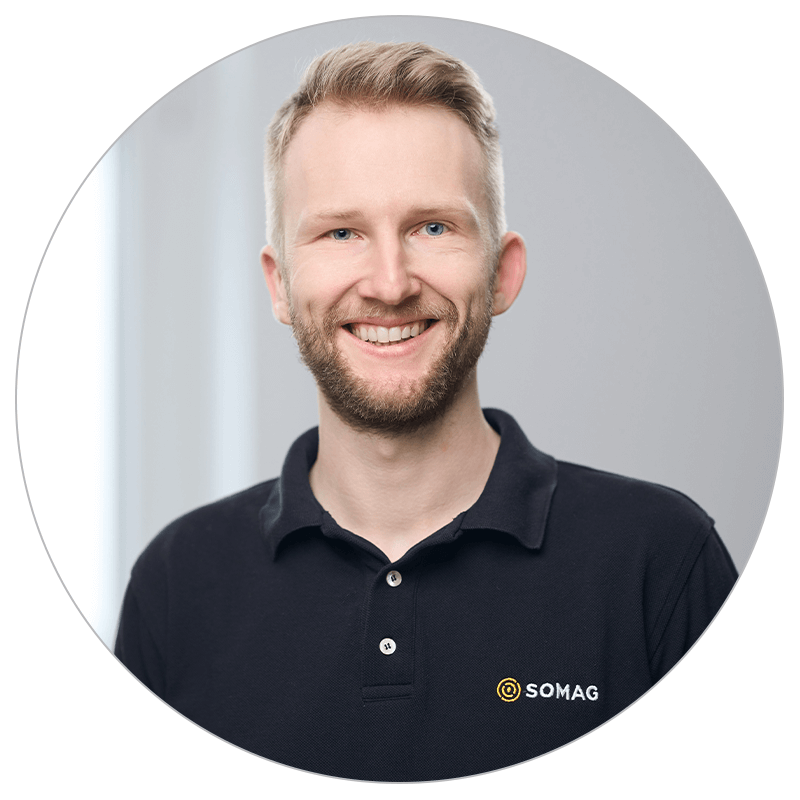 Lukas-Maximilian Graf
Production Manager
About Geo Week
Geo Week is the premier event for increased integration between the built environment, advanced airborne/terrestrial technologies, and commercial 3D technologies, bringing together former stand-alone events AEC Next Technology Expo & Conference, International Lidar Mapping Forum, and SPAR 3D Expo & Conference, and powerful partnership events including ASPRS Annual Conference.
Get your free ticket for GeoWeek